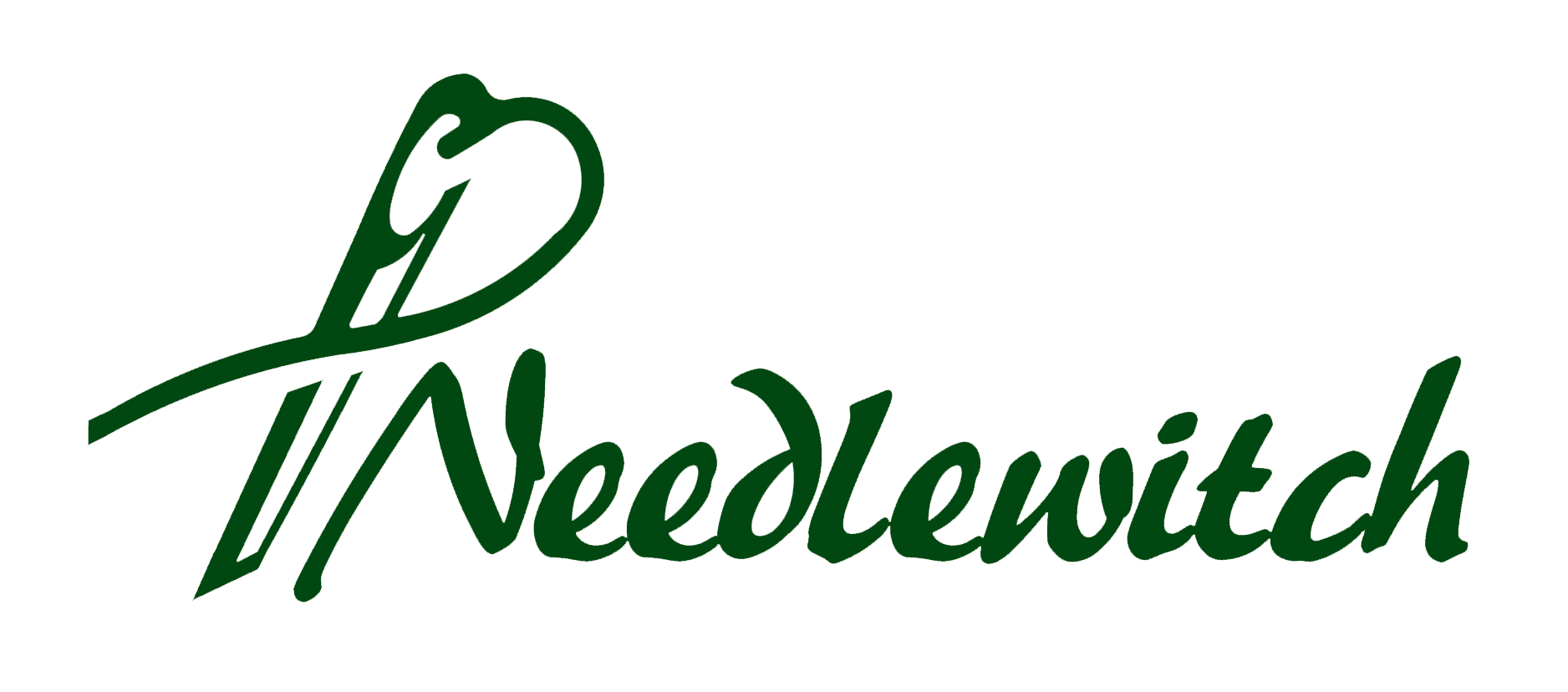 NEEDLEWITCH IS HAVING A MOVING SALE - NEXT WEEK THURSDAY 11TH - SATURDAY 13TH AUGUST - 10AM-5PM - ALL STOCK IS DISCOUNTED. TO QUALIFY FOR ALL THE SHOP DISCOUNTS BUY 3M OF ANY TYPE OF FABRIC AT 40-45% OFF.
I am excited to announce that Needlewitch is moving to Kingston in mid August and is joining forces with Chris from the CARDIF Collective. All the new courses will be run from her premises in Kingston - see the classes page for the new course structure.
All classes will be run at the CARDIF Collective, Level 1, Cusack's Centre, 27 Eyre St, Kingston - Visit CARDIF Collective to find out how to get there. You can enter via the lift entrance (through the "Bikram Yoga" doors in Highgate Lane) or up the stairs in the arcade off Eyre St.
Please note I am no longer taking the class bookings at my shop in Fyshwick - please phone Chris on 0455 911 140 to make a booking and deposit payment(or book online from her website) .
All the stock, Janome Sewing Machines and patterns will still be available at the premises with longer opening hours.
We will continue to provide a sewing machine and overlocker repair service. Our repairer is a trained sewing machine mechanic. A full timing and machine service is $120.00. Any additional costs will be discussed with you prior to repairs going ahead. We generally have a two week turn around. Emergency repairs can be done but will attract a premium. A scissor sharpening service is also still offered - only good quality scissors will be done with heavy knife edged blades. Sharpening prices vary but generally costs $20-$25.
***********************************************************************
Address: 10/83 Wollongong St, FYSHWICK ACT 2609 (opposite Jiparu Cellars).
Phone: (02) 6239 1900
E-mail: Bernadette@needlewitch.com.au
Opening Hours:
Thursday - Saturday: 10am-5pm
Sunday: By Appointment
Please note that the antiques side of the business will remain at Canberra Antiques Centre albeit on a smaller scale.
Do you want to be kept updated on sewing news, courses, tips and new stock. Then subscribe to my newsletter. Your privacy will be respected and your e-mail details will not be passed to anyone else. You can also unsubscribe at any time by completing the box below.
Site last updated: